Andy Evans was born in January 1973 in Shrewsbury, Shropshire. Although he no longer lives in the United Kingdom, at heart he considers himself an Englishman and a Shropshire Lad.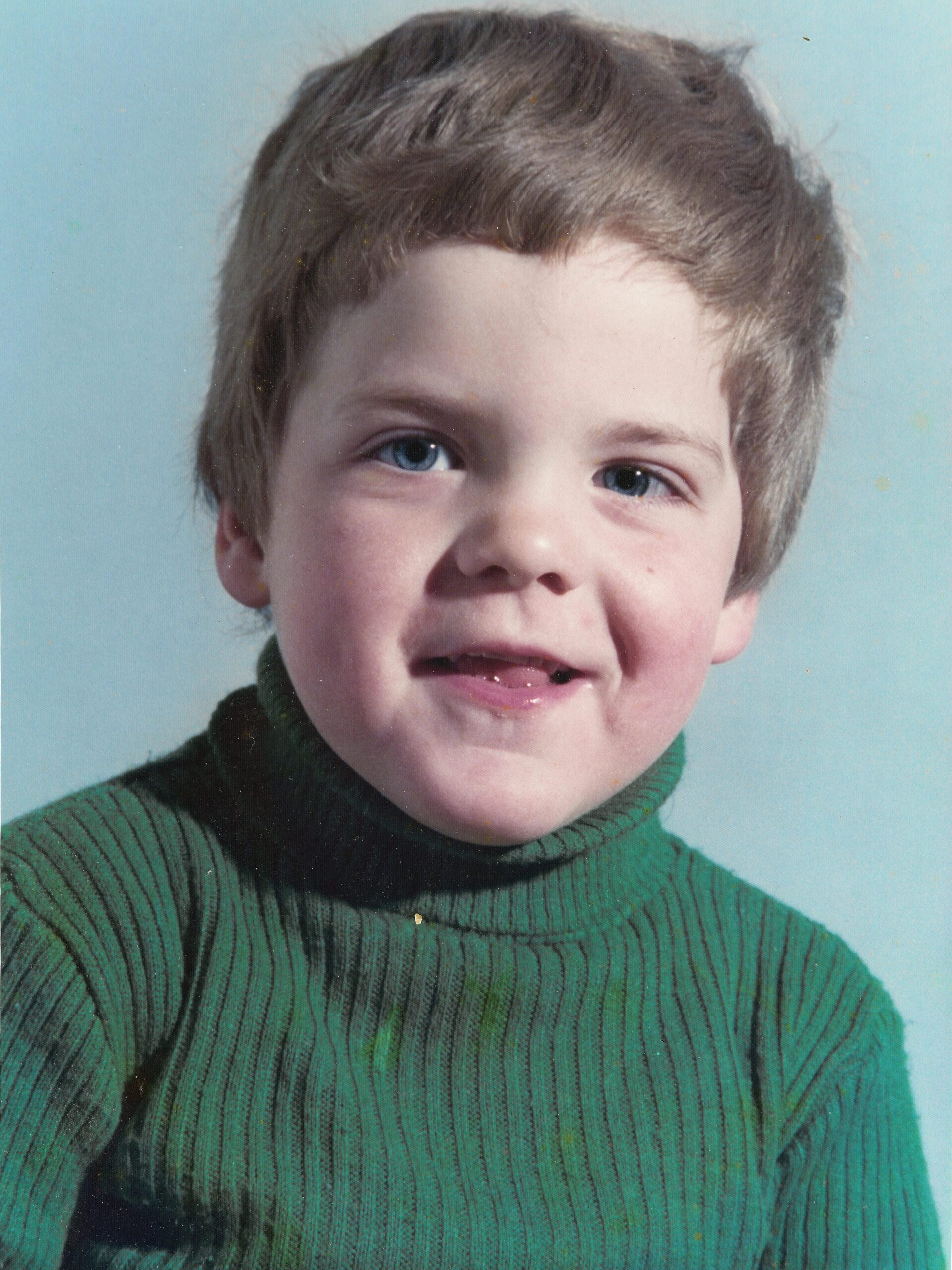 His love of horror began at an early age, although no one is sure why. At primary school, he remembers being asked to write a story and scribbling a few lines about some nefarious creature straight out of a nightmare. When asked to draw, he would always draw monsters with huge fangs and a wicked glint in their eyes. Or he would enjoy playing with his toy dinosaurs and creating some fantasy. Some habits are hard to break. He had (and still has) a very active imagination. Was there some trauma in his childhood that led to this obsession? "I don't recall any," Andy says, "except perhaps for watching An American Werewolf in London with my cousin when I was perhaps eleven or twelve-years-old."
He was late to discover the joy of reading, mainly because the books he was asked to read at school didn't engage him. This changed when he discovered horror novels and popular horror novelists of that time, such as Stephen King, James Herbert and Clive Barker. This was his type of fiction. It was a time when the horror genre enjoyed a resurgence in popularity and it inspired Andy to try his hand at writing too.
At eighteen, he moved away from home to study in Liverpool. He first completed a Bachelor of Science in Physics and Mathematics, although afterwards he was clueless as to "what he wanted to do with his life". This was followed by three years of training to become a Registered Nurse, and while nursing wasn't his ultimate passion in life, this work provided opportunities for Andy to travel.
In 2001 he emigrated to New Zealand. The plan was to stay for just two years, but plans change, and he ended up staying and becoming a permanent resident (and later a citizen). New Zealand, more than the United Kingdom, felt like a place where his creative dreams might come true.
Storytelling united Andy's pursuits: He wrote and recorded his own songs; he wrote screenplays and made short films (see his other website, www.darkgardenproductions.com); and he dabbled with fiction writing, but didn't take it seriously until 2011. It was then that writing became a serious hobby.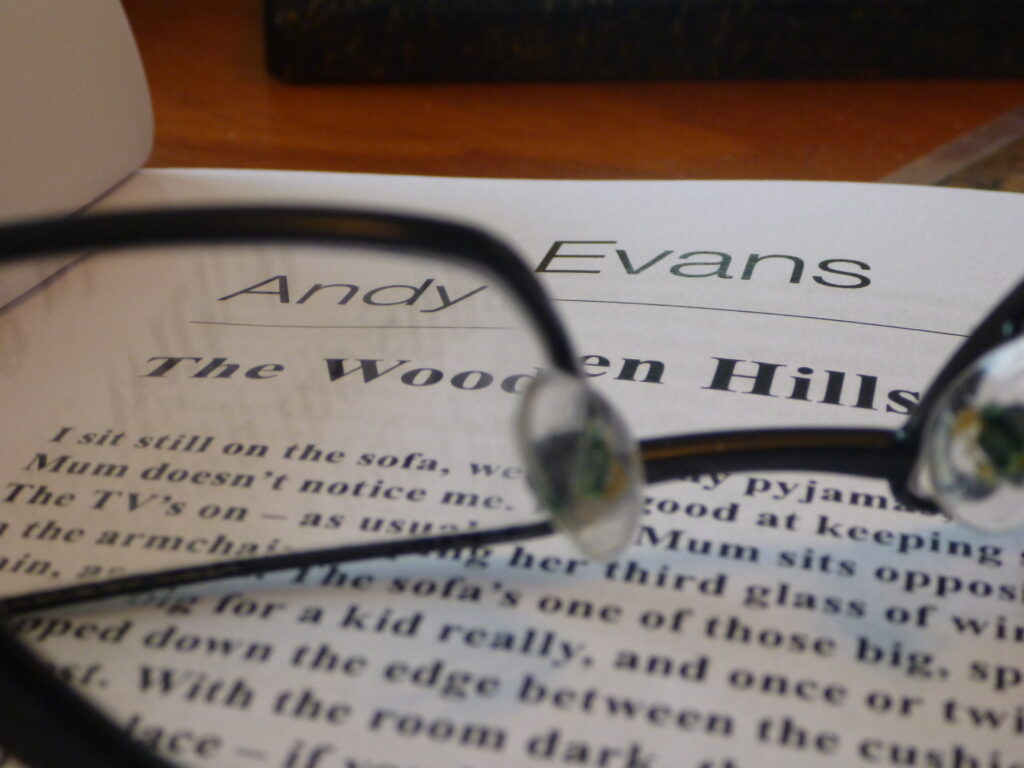 He published his first short story in 2012 in Takahē magazine. The story was called The Wooden Hills and he received a $40 cheque for his troubles. Other publications would follow. In 2014 Andy self-published his first book, The Wooden Hills: A Collection of Dark Tales, which featured this story and eighteen others.
He currently lives in Dunedin, New Zealand with his wife and three children.
It was only in 2022 that Andy finally understood, and had the confidence to admit, that writing was more than a serious hobby. In writing, his love of both storytelling and horror were perfectly combined, and seemingly he'd been blessed with a certain aptitude with words. It was finally time to become a professional writer. At the age of forty-nine he'd discovered "what he wanted to do with his life".
Also in 2022, Andy published his first novel, Alternative Medicine.